Certification - Metallic Sector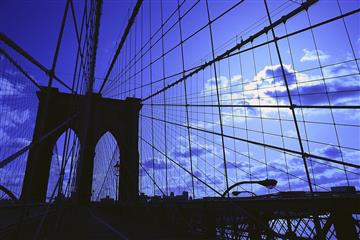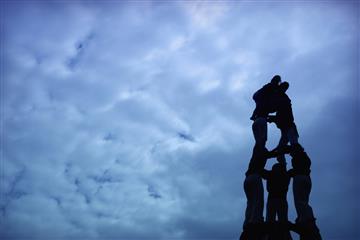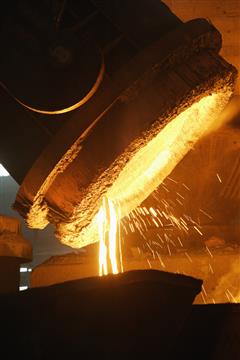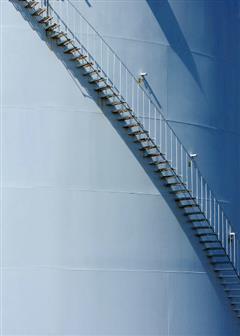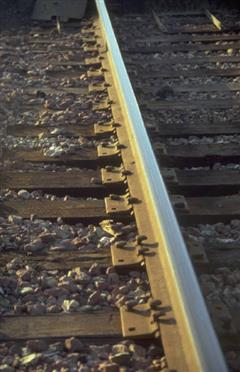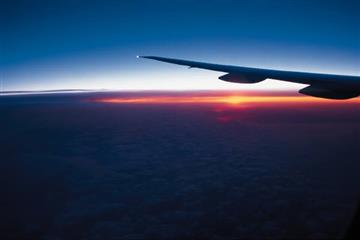 Home > Certification > Metallic Sector
Belgian Association for Non destructive Testing

Definition
The main sector refers to the metallic industry and sub-sectors are specifically devoted to :
Remark : The BANT certificates for Metallic Sector are in accordance with the requirements of the PED standard related to pressurised components PED 2014/68/UE.
Methods
UT, RT, ET, MT, VT and PT
Levels
LI, LII and LIII
Languages
French and Dutch
For English, please contact the Administration of Certification Bureau (Contacts)
Preliminary requirements for application
The requirements are defined in the following BANT procedures (Available on request) :
Access conditions to the certification (CC-PR-08)

Certification of personnel (SM-PR-01)
To be accepted, training programs must be achieved in accordance with the "Guidelines for NDT training syllabuses" (ISO/TR 25107). In Belgium, three companies offer training programs that fulfil the conditions of the BANT procedures (SGS, Vinçotte and Technifutur). It must be pointed out that only the content of the course is recognised by the BANT and not the course itself.
Remark : Additional information, if required, must be transmitted to the BANT administration of certification bureau before examination will take place.
Standards
The BANT certification complies with the European standard EN ISO 9712 (Qualification and certification of NDT personnel)
Vinçotte
Leuvenstesteenweg 248A
B-1800 Vilvoorde
SGS Antwerpen
Noorderlaan, 87
B-2030 Antwerpen