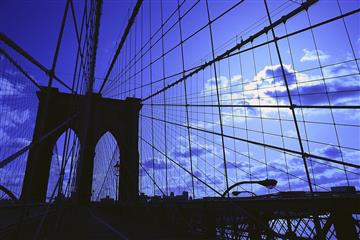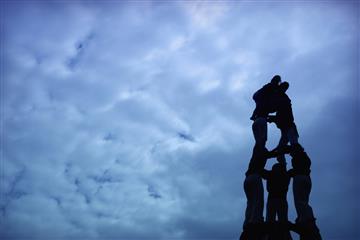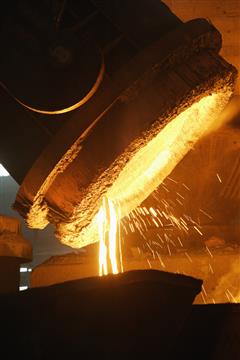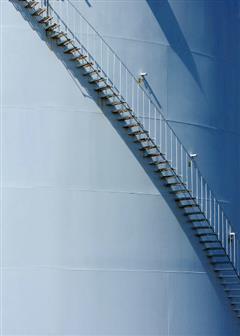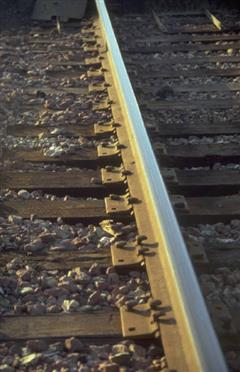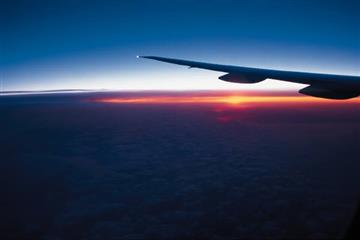 Home > Organisation > Mission
Belgian Association for Non destructive Testing


The main BANT activities are related to three main subjects



More precisely the BANT objectives are

To present a tool for the metallic and aerospace industries that allows the certification of their personnel according to the European standards. For the metallic construction sector, the BANT certification complies with the European directive on pressure vessels, PED 2014/68/UE.


Technical diffusion and assistance
To organize operational experience feedback meetings at both national and international levels.
To be the reference organization for NDT personnel certification with respect to the national and international authorities.
To do so, impartiality within certification process is a must.
Way of effective remedy is foreseen in case of need.